Take Charge Of Your Digital World
A new approach to make training easier for the public to understand while utilizing a GAME FORMAT that helps players think about internet-related risks in the real world and what they can do to stay safe online. Our games are perfect for families and business alike that are looking to manage risk in an increasingly digital world.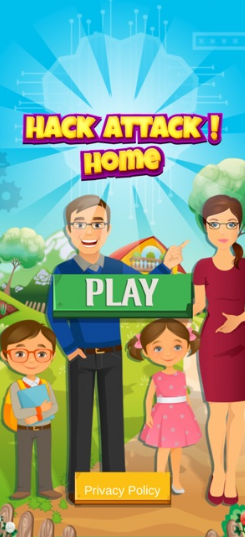 Home & Family Solution
Hack Attack is an innovative and groundbreaking approach to raise public awareness on the cyber risks that our children face each day.
Learn how to protect your family's personally identifiable information from hackers and theft with Hack Attack Home!
Have younger children? Hack Attack School is for them! They'll stay engaged with this fun game while also learning about cyber bullying, email security, and keeping themselves safe online and on social media.
Learn More
Business Solution
Use Hack Attack as a training platform for your business. As a high engagement training curriculum, Hack Attack is a valuable tool to make office workers and contract workers aware of privacy and cyber risks.
As risk managers, it is an important responsibility to educate a growing and diversified workforce about keeping themselves safe.
Revolutionize the way your company enforces training and employee education!
Learn More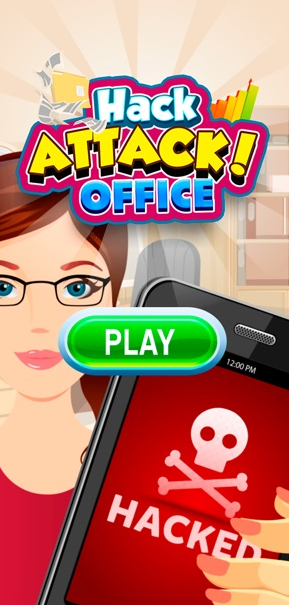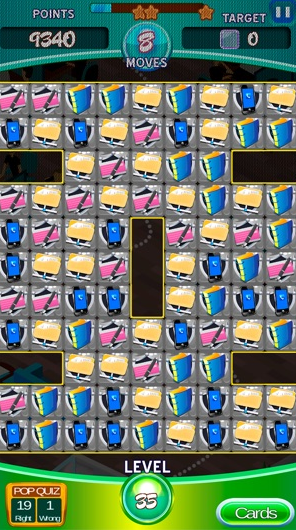 Enterprise Solution
For those looking to have a game with their own content, the enterprise solution is for you.
We will work with you and your company to create your own questions and answers to provide a complimentary service to your training curriculum with compliance on the topic of your choice.
This service also provides admins with a trackable administration panel to easily see which employees have earned their certificates.
Learn More
Fully Customized Options Available Upon Request
Build Awareness
Increase Engagement
Protect Personally Identifiable Information
Education As You Play
Get Results
Easy To Access
"We have a mission to educate the younger generation of children to raise their awareness of privacy and security risk through gameplay engagement."